The 2023 China Flash Market Summit (CFMS) was held on March 23, marking the first offline gathering of the Memory industry after the easing of the pandemic. The event brought together global Memory industry chains and end-users, with a focus on exploring new trends in Memory technology applications and development under the theme of "Exploring the Unknown, Find the Future".
The Intelligent Terminal Memory Association (ITMA) was invited to participate in the CFMS as the highest sponsor level exhibitor, showcasing the association's development and promoting the NM Card.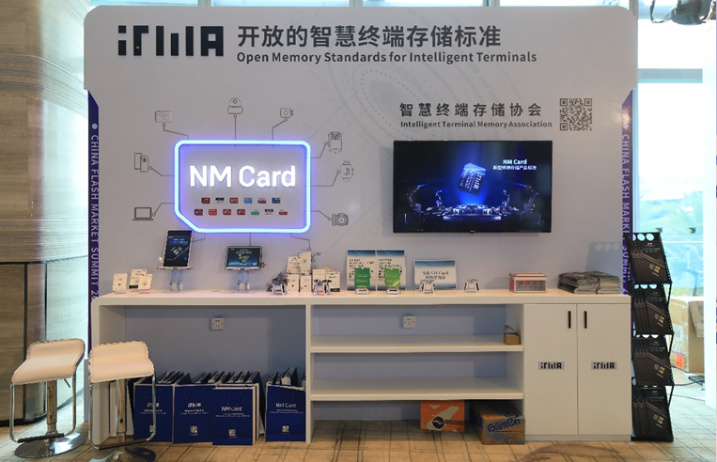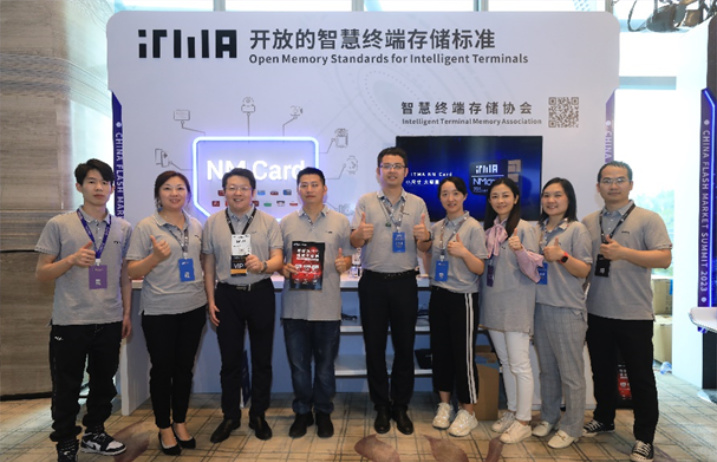 At the summit, the ITMA exhibited the NM Card brand, which has already received trademark authorization, from 13 companies including HP, Lexar, HOSINGLOBAL, Dahua, BLKE, DAJINGYU, YiRight/依正, OV, banq, HUAWEI, Netac, fanxiang, and 贺储. Ten authorized brands donated gift cards for display at the event.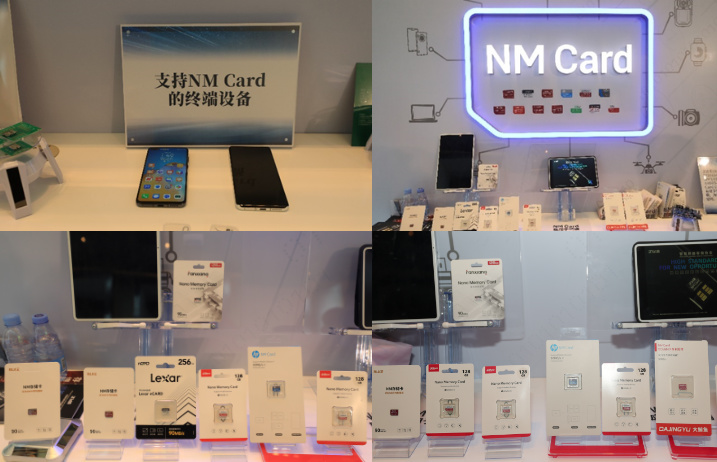 The links compatible with the NM Card are provided by JBL-102015402 from Dongguan Jbl Tech Co.,Ltd and WL41D83-A0B03-7H from Fuding Precision Components ( Shenzhen ) Co.,Ltd Precision. The exhibition boards are provided by Sigmastar Technology Ltd., which currently supports the development board models of NM Card products, including SSC359G, SSC357G, SSR920G, SSR910Q, SSC8836Q, SSC8826D, SSC8826Q, SSD261Q, and SSC8838G.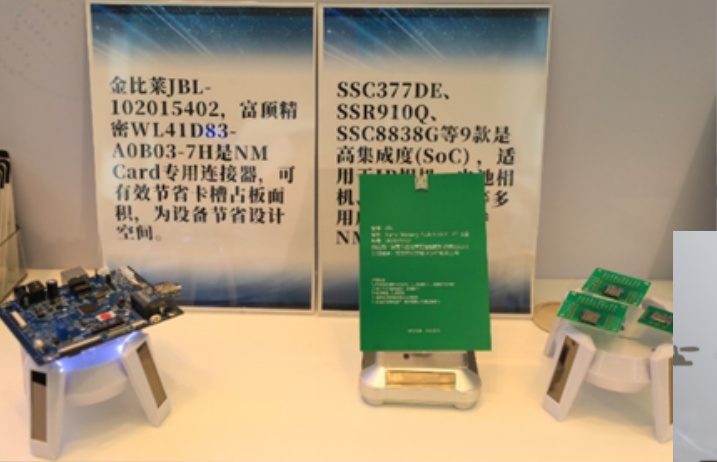 In the current "unprecedented great changes", the Memory market is also rapidly changing. Facing a myriad of new situations and standards, ITMA's primary task is to grasp the opportunities of the era and formulate open and continuously progressive advanced standards. As the ITMA Secretary-General highlighted in the CFMS speech themed "Exploring the Unknown, Find the Future", the association will continue to explore and innovate to move forward.