The first ITMA 2022 annual general meeting and the fourth working group plenary meeting.The Intelligent Terminal Memory Association ("ITMA") was held the "Intelligent Terminal Memory Association ITMA Fourth Working Group" in Shenzhen, Guangdong Province, China from April 27 to 28, 2022.The conference was held in a mixed mode of online and offline, and all participants could come to the site or share the conference online.
The agenda of this conference includes: the current work report and summary of each working group, the NM card market promotion and the next promotion plan, and the sharing of NM card related information by some industry chain enterprises.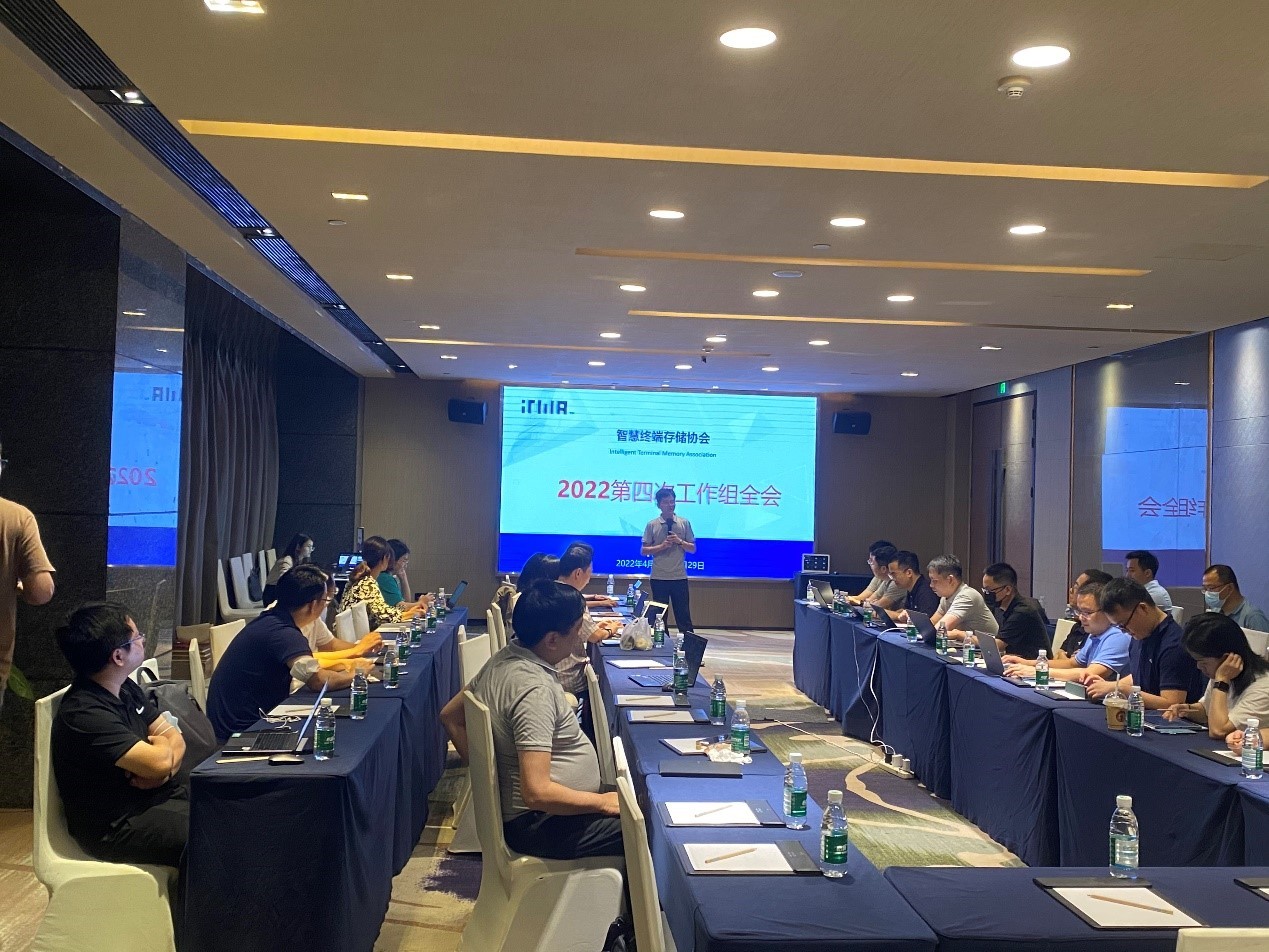 At present, there are 25 official member units. At the meeting, new members will be awarded licenses and a letter of appointment will be issued.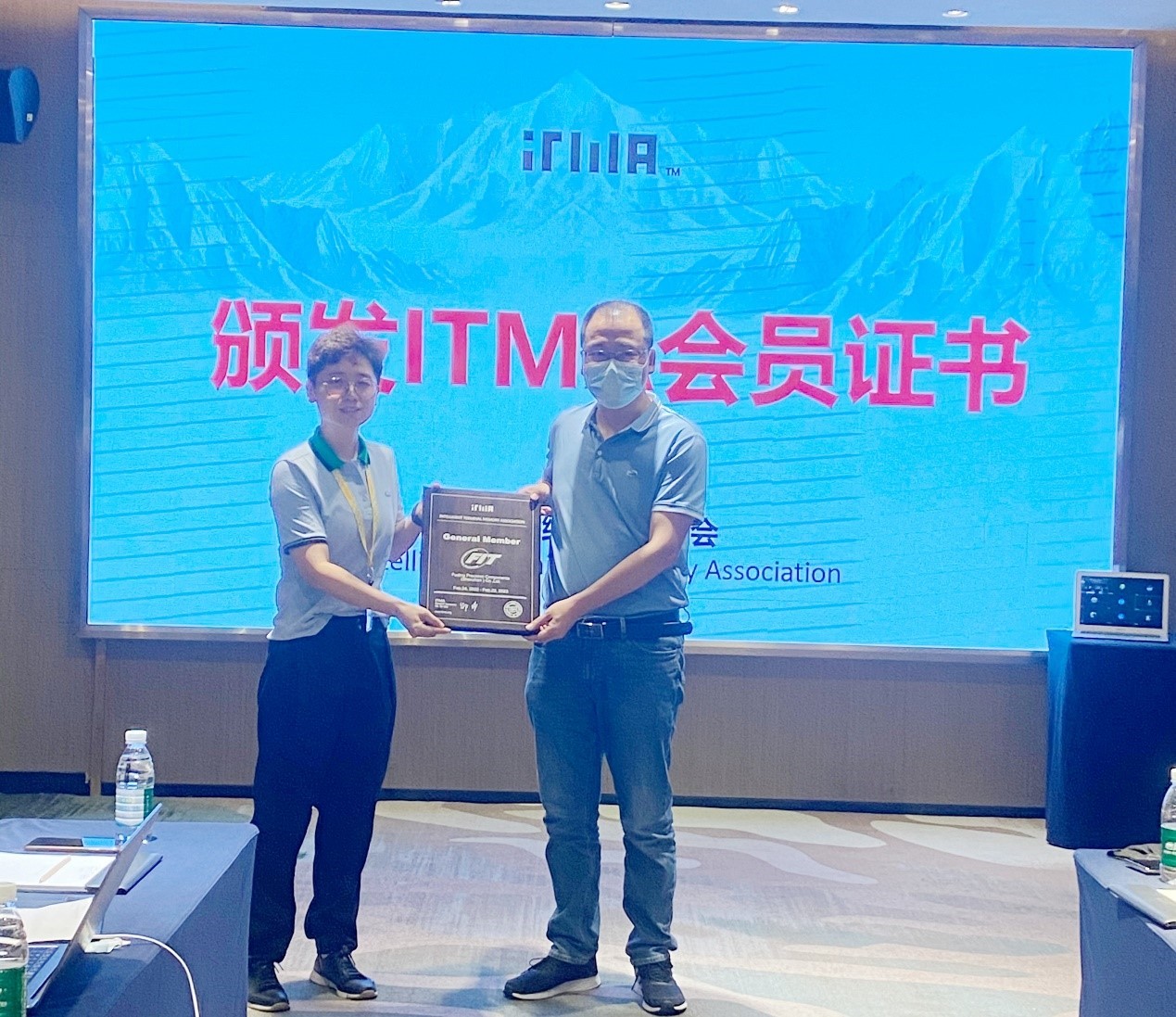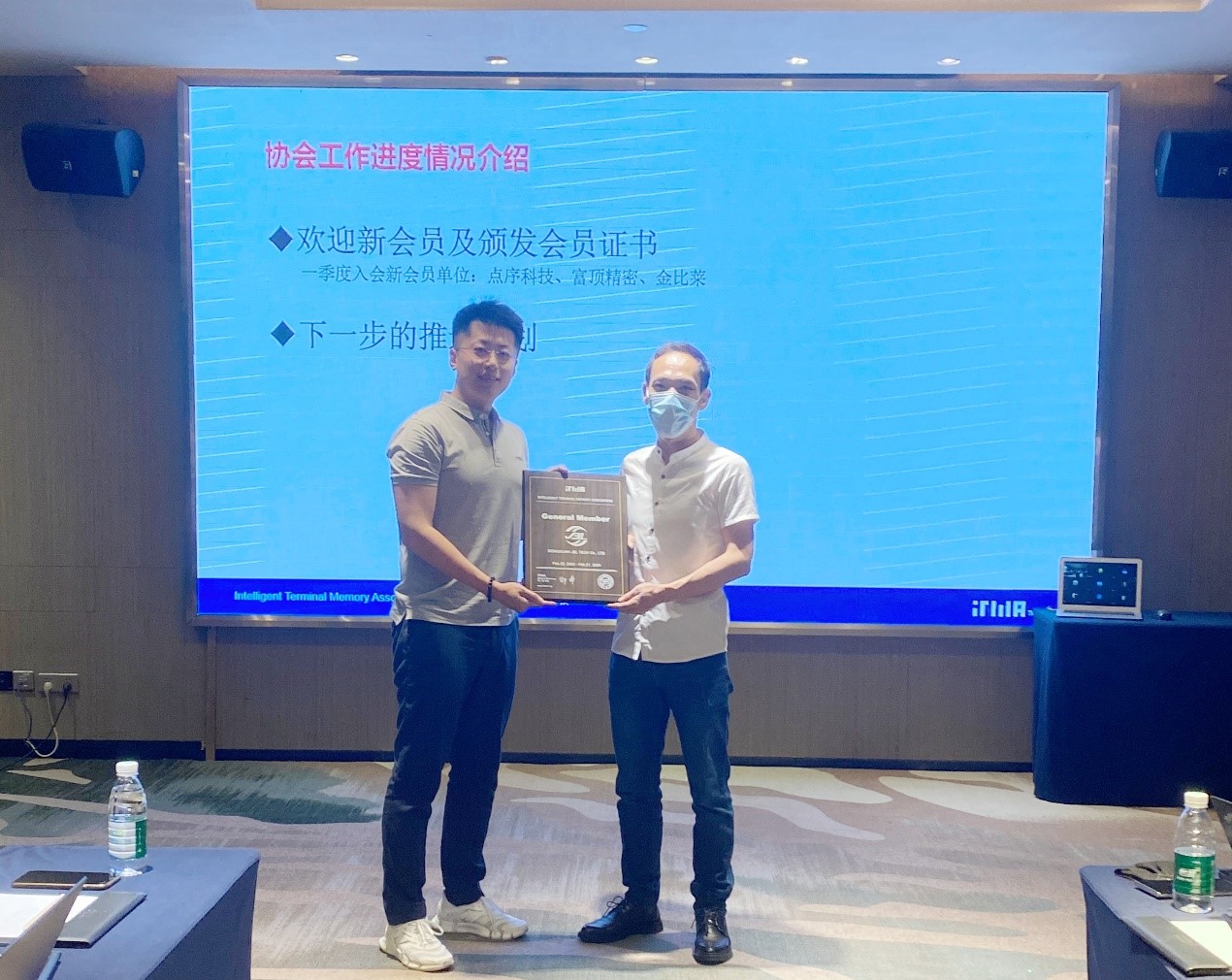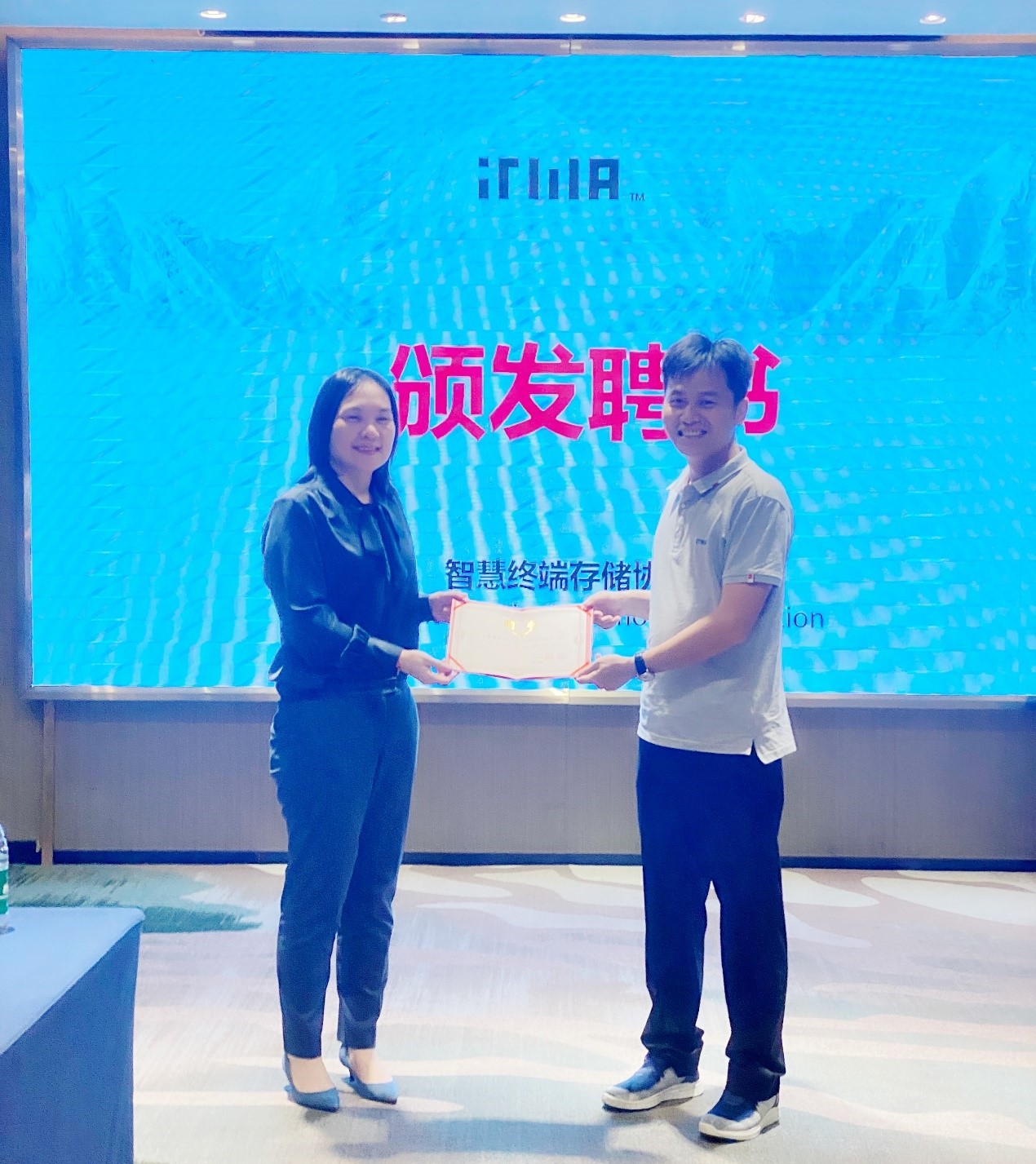 Next, Mr. Li Zhongzheng, chairman of the marketing group, shared the work of the marketing group, and other members shared the marketing promotion of the NM Card, further formulated the marketing plan, proposed the establishment of a marketing committee, discussed the market supervision plan, and so on.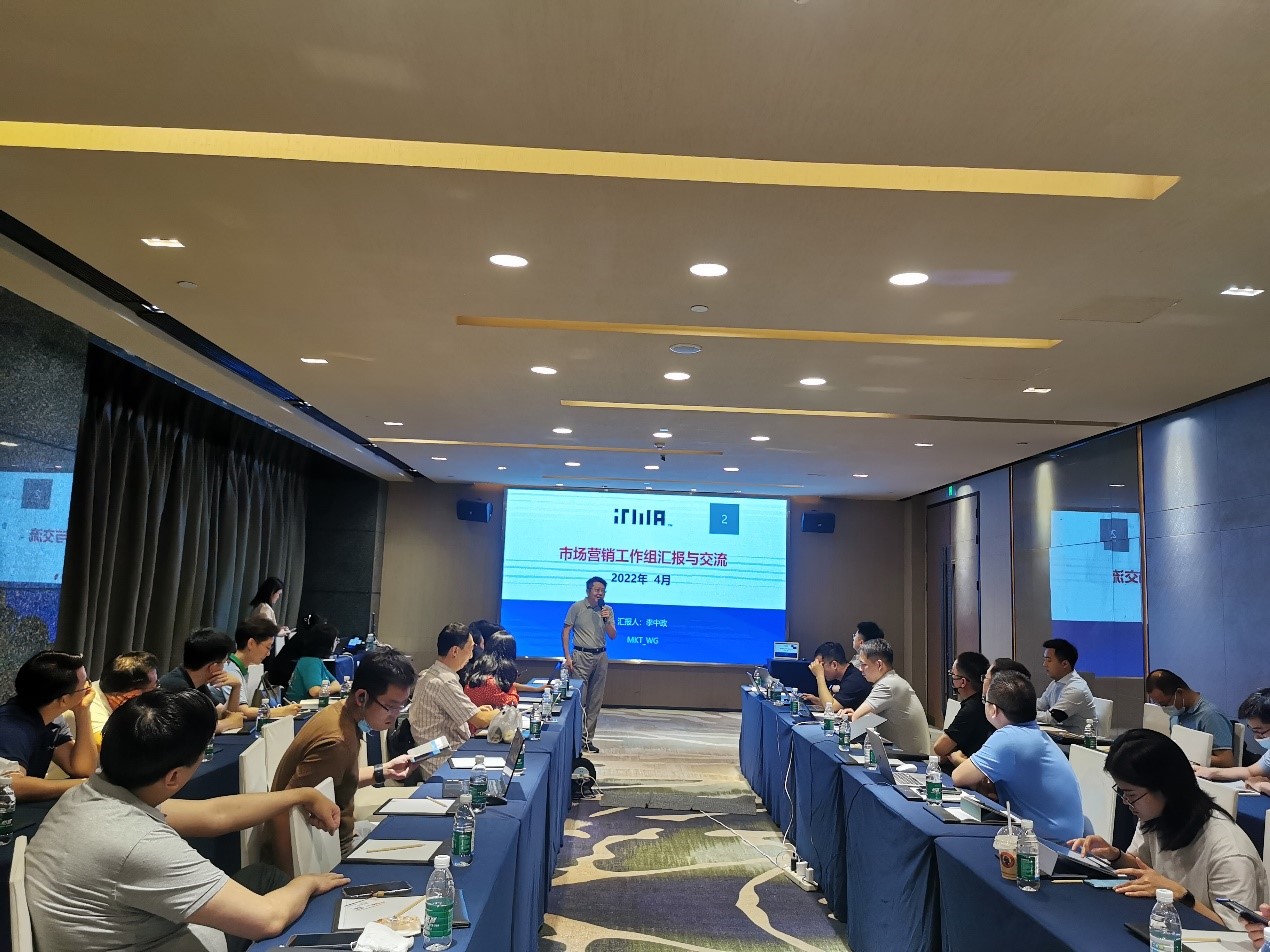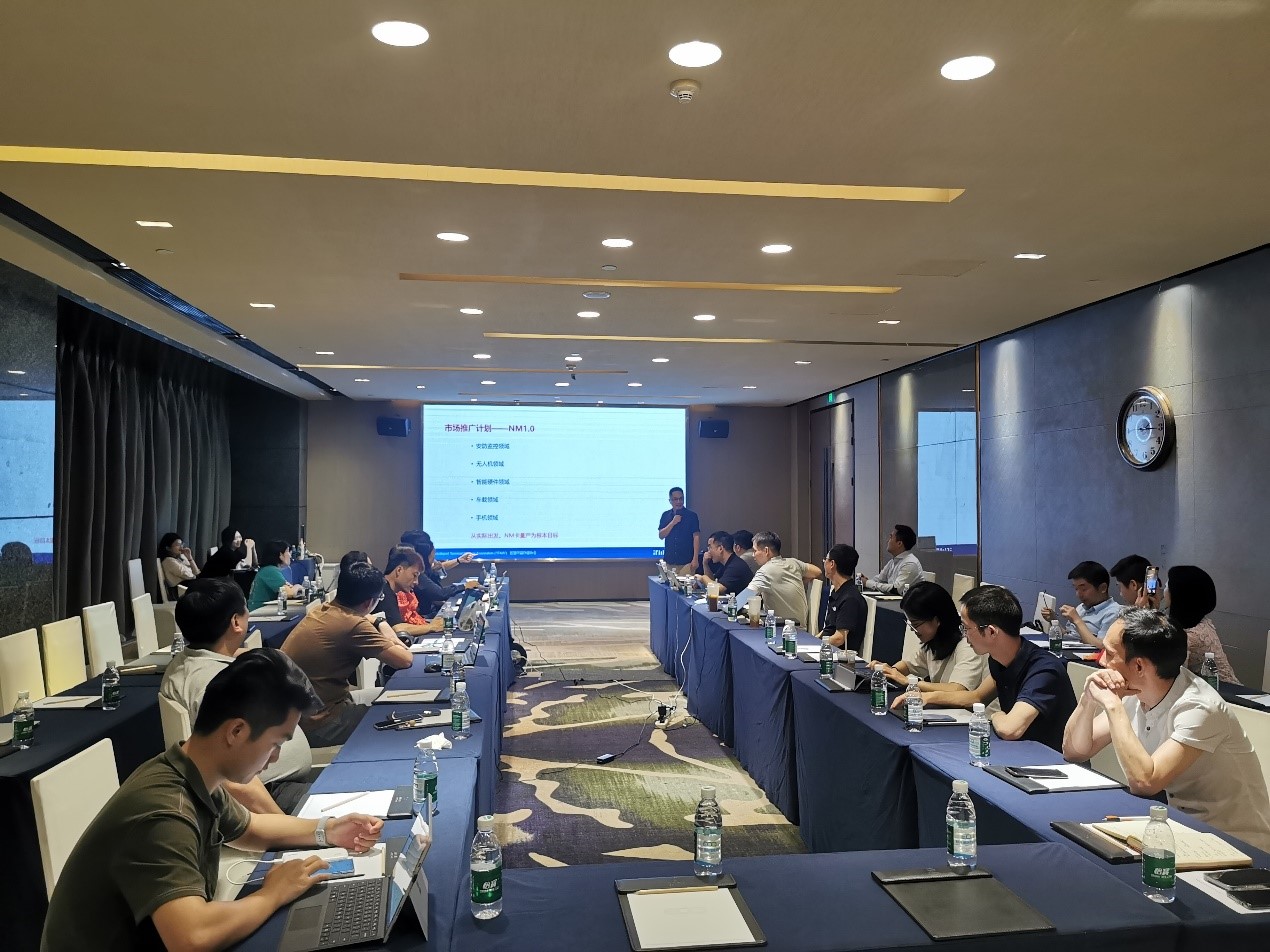 Then, Ms. Zhang Shengjie, legal counsel of the association, explained the trademark license contract and patent license contract of the NM Card.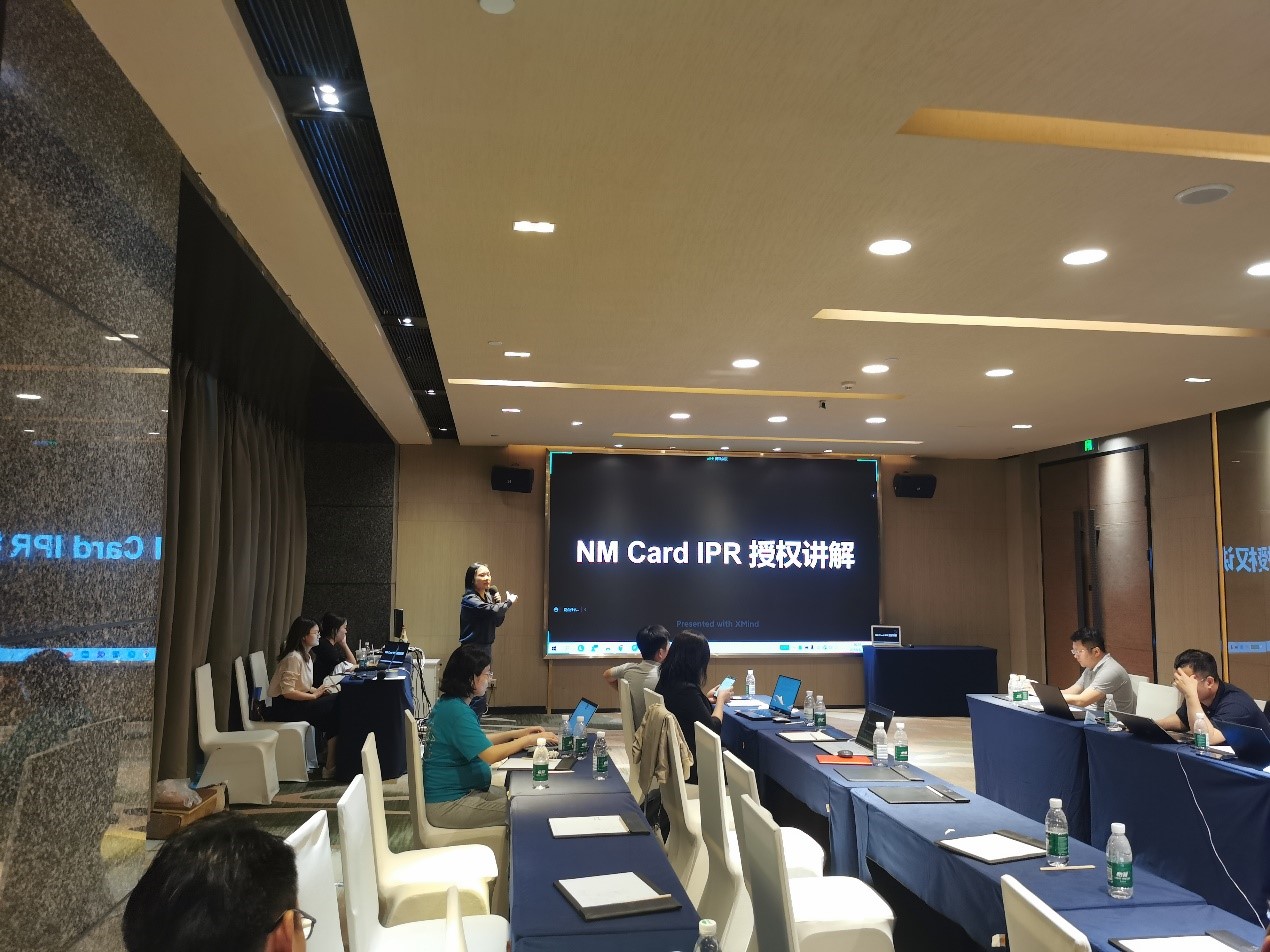 Then, the Tech WG group reported. Mr. Wu Zheng explained and released the next-generation white paper v1.0.0. The chairman, Ms. Fan Shunan, explained the technical group proposal template and standardized the next Tech WG proposal. After that, Mr. Liu Guohua, CTO of Time Creation, shared "Discussing the Next Generation the NM Card Technology Evolution and Business Model", Mr. Liu Xin of Dahua Storage shared "Insight and Analysis of Storage Industry from the Perspective of Dahua Storage", Mr. Peng Zhu of Yingdaxin shared " Yingdaxin Mobile Security Storage Solution", Hengyuxin Lu Mengting also shared relevant sharing.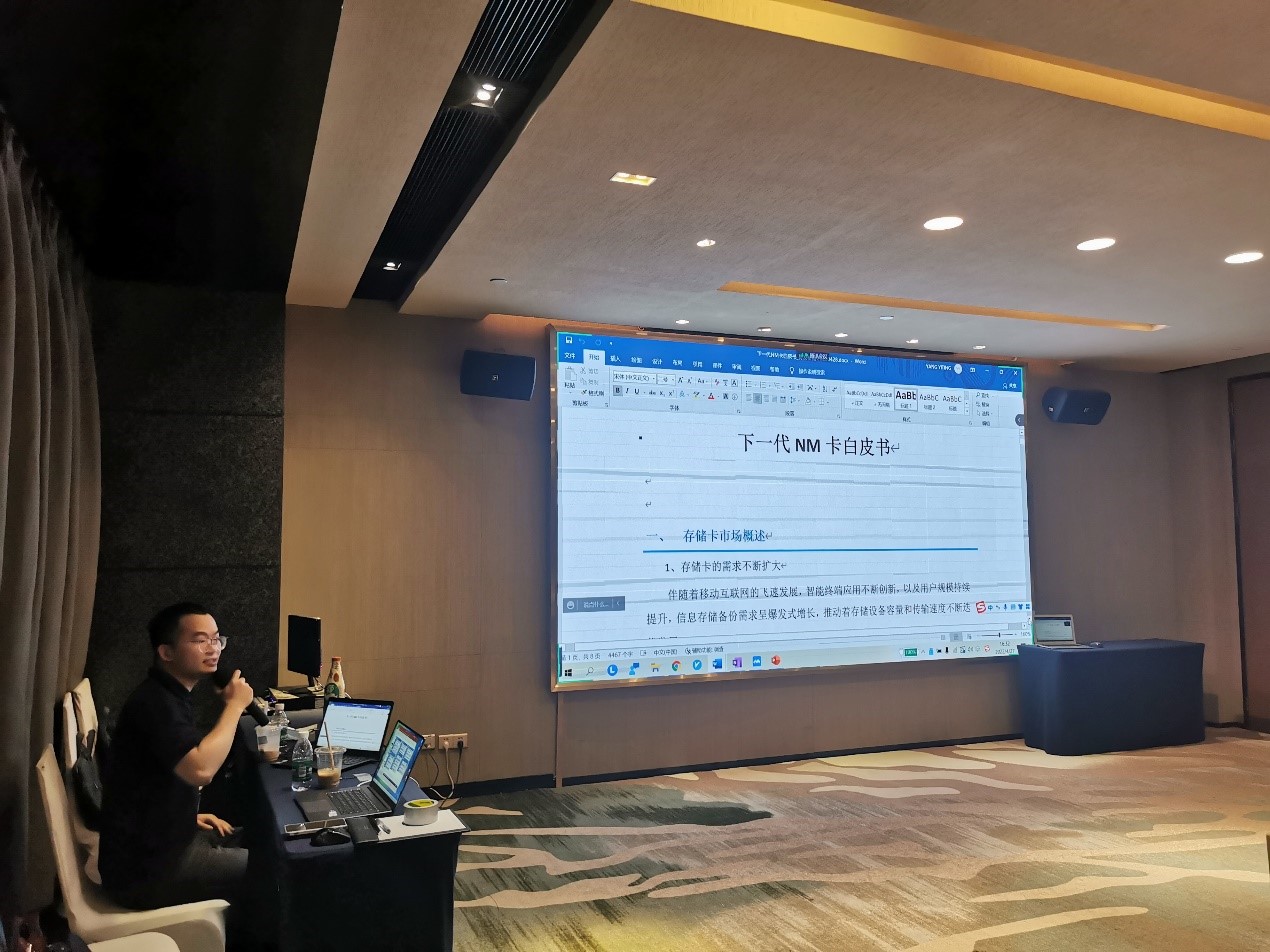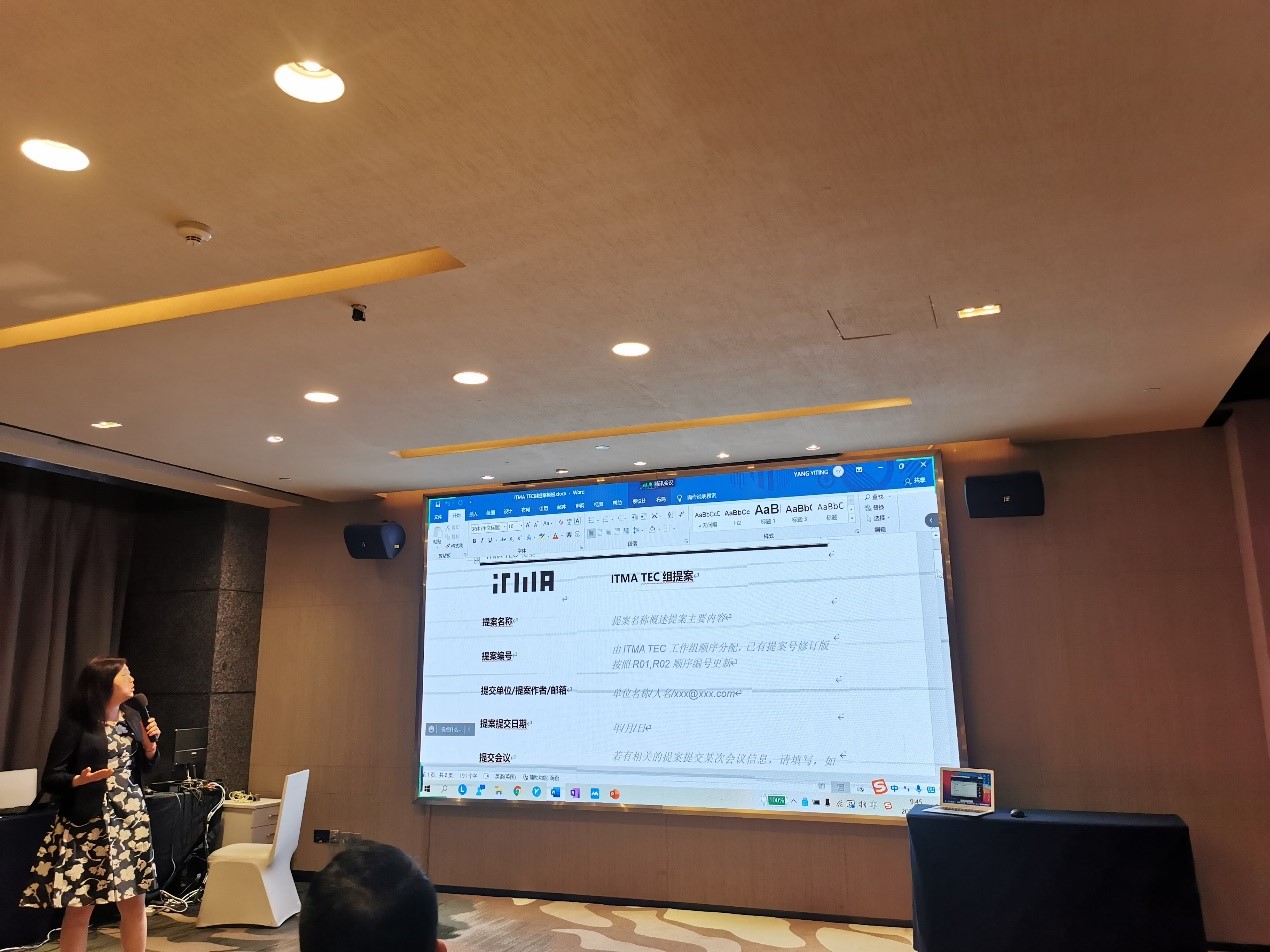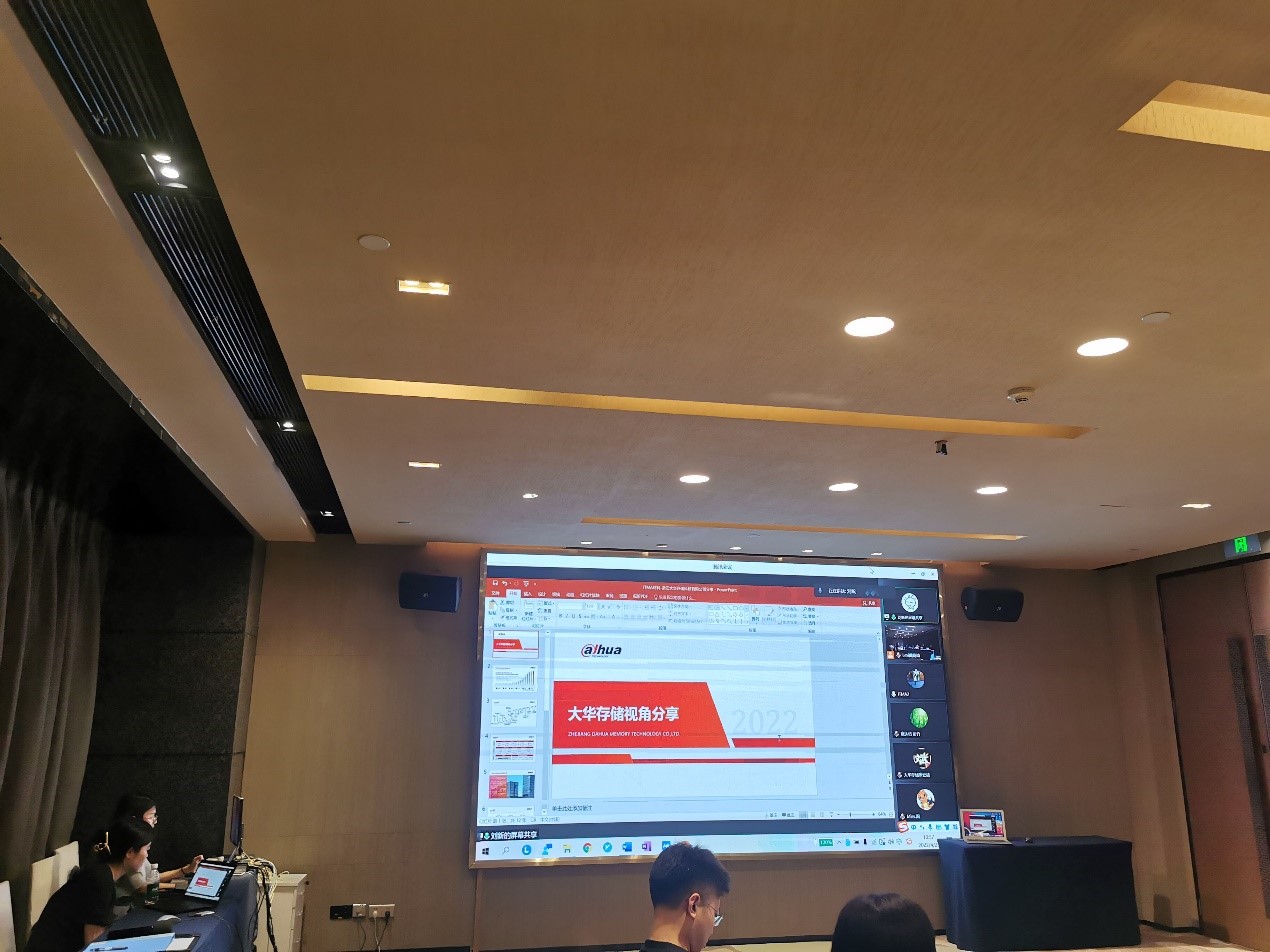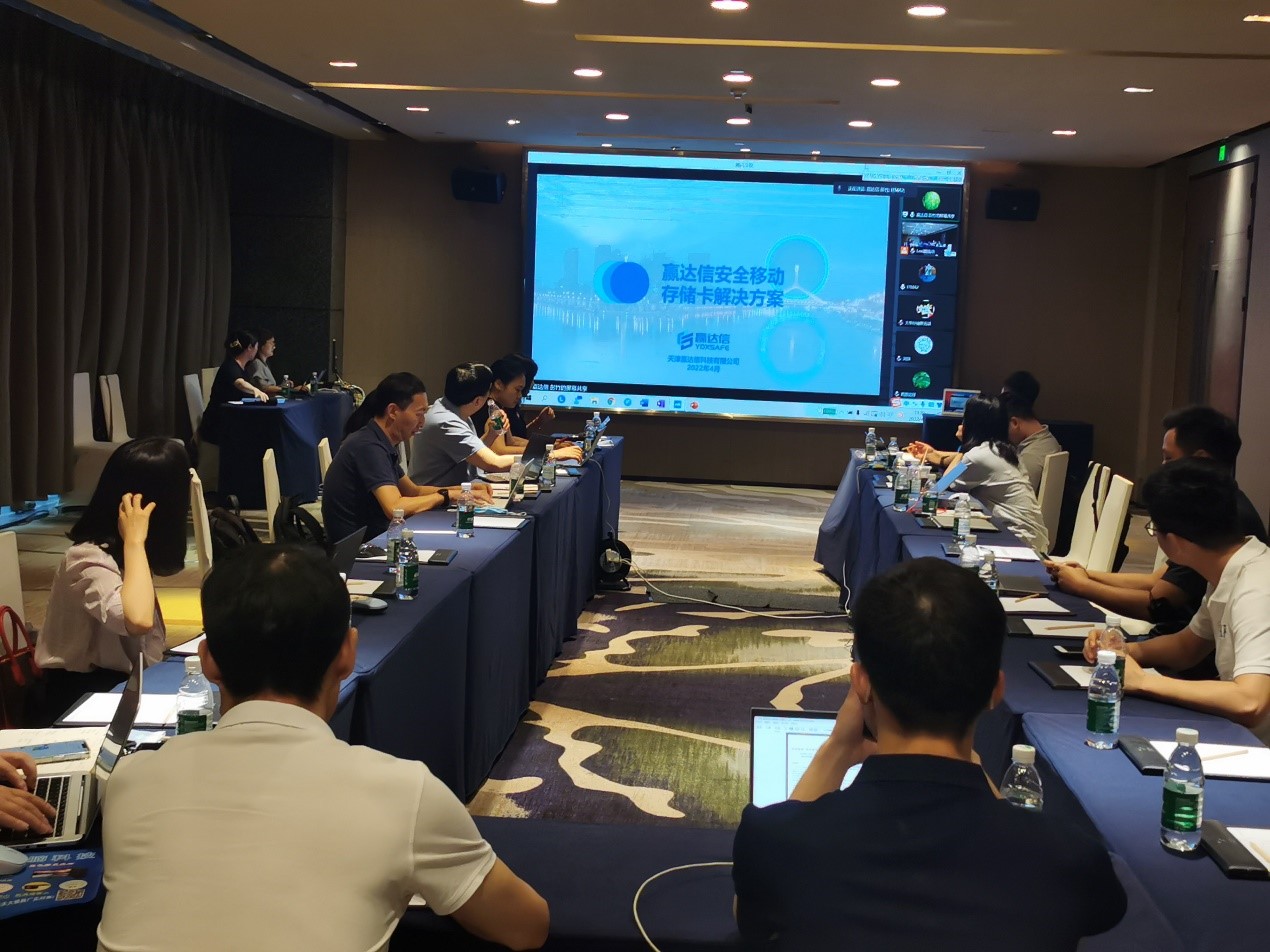 Finally, the Test WG and A&AC will report on the work progress, including the release of the NM Card test application and standard test report template, the explanation of the NM Card trademark authorization application, and the discussion of the next work plan.