The Intelligent Terminal Memory Association ("ITMA") will hold the "ITMA 2021 Annual Member Conference" on December 15-17, 2021 in Haikou, Hainan Province, China. The conference has an on-site + online method to facilitate online access for overseas members Participate in the exchange.
This meeting was hosted by the Secretariat and all members participated. The agenda of this conference mainly includes: introduction of the work progress of the association throughout the year, approval of the work group's next year plan and approval of the association's audit report, approval of the association's budget, election of deputy secretary-generals, approval of management procedures, and issuance of membership certificates.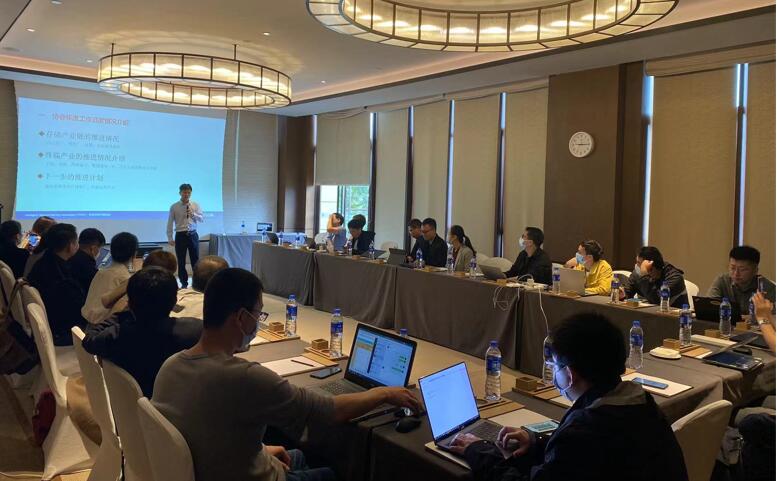 At the meeting, the Secretary-General Mr. Tai Wei introduced the work progress of the association throughout the year and the important results achieved for all members. While reporting on the progress of the association's current work, Secretary-General Tai focused on in-depth discussions with representatives of member units on the current strategy of the association's business promotion.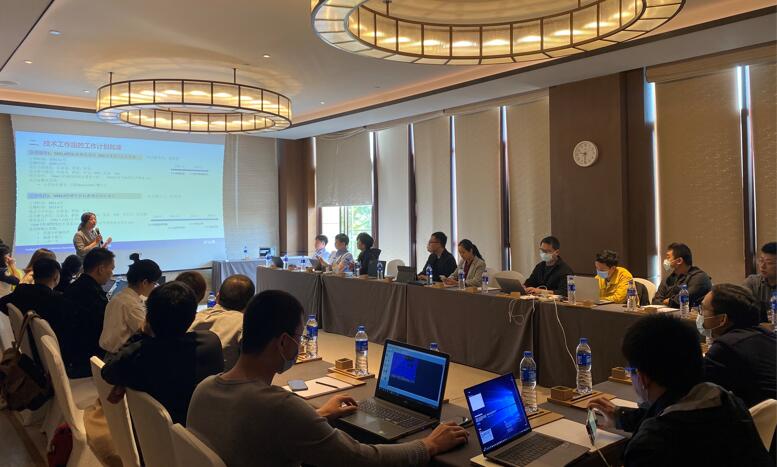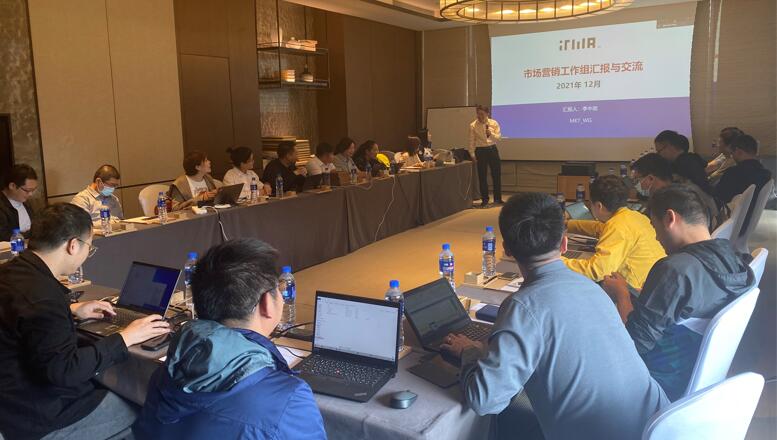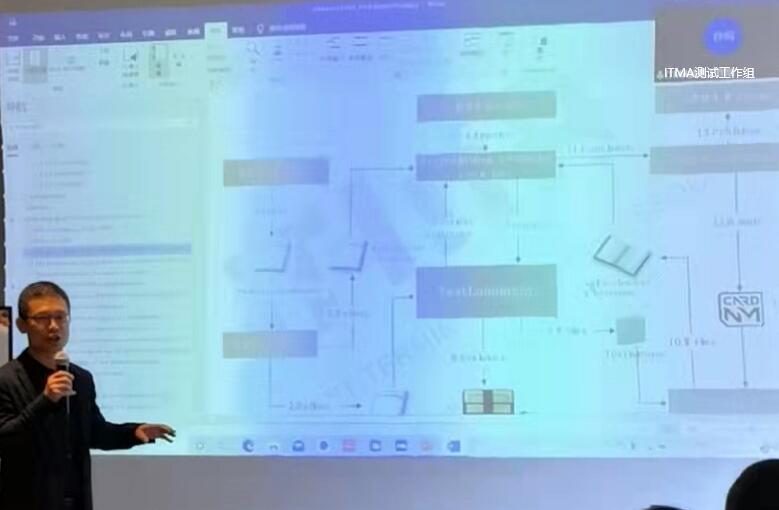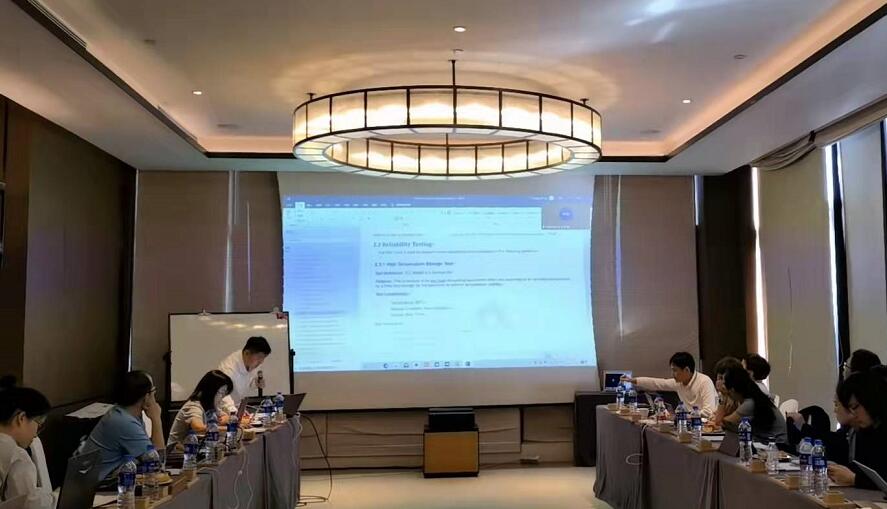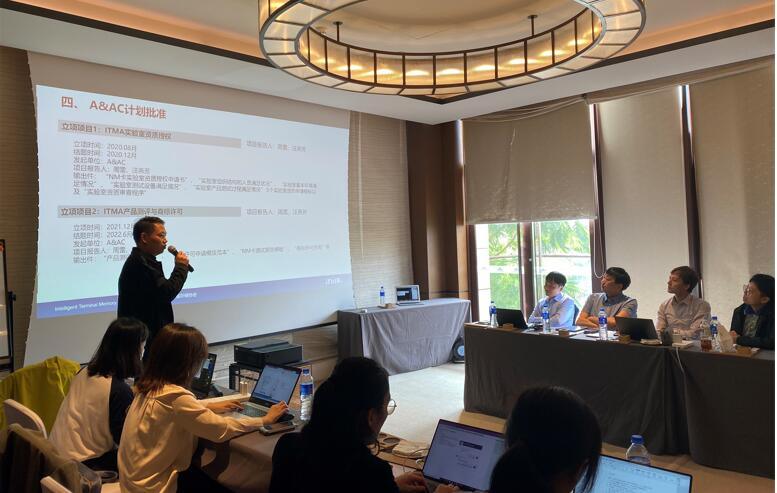 At the meeting site, the three working groups of Tech WG, Test WG, Mkt WG and A&AC respectively reported on their respective work results and next steps, and discussed on-site work issues, determined the requirements for work advancement and collaboration, and emphasized again The importance of the quarterly work plenary meeting to the work of each group was discussed.
At the meeting, the NM 2.0 white paper proposed by the Tech WG will continue to be revised, and the NM 2.0 technical standard will be initiated as planned; while the Test WG is waiting for the development of the NM card 2.0 technical standard, it will actively participate in the technical formulation and revision process; Mkt WG will initiate the global registration of the NM card icon, and publish the NM card trademark usage specifications, and strengthen the quarterly market recommendation and exchange meetings; A&AC will publish the test laboratory application process and ITMA trademark authorization application process.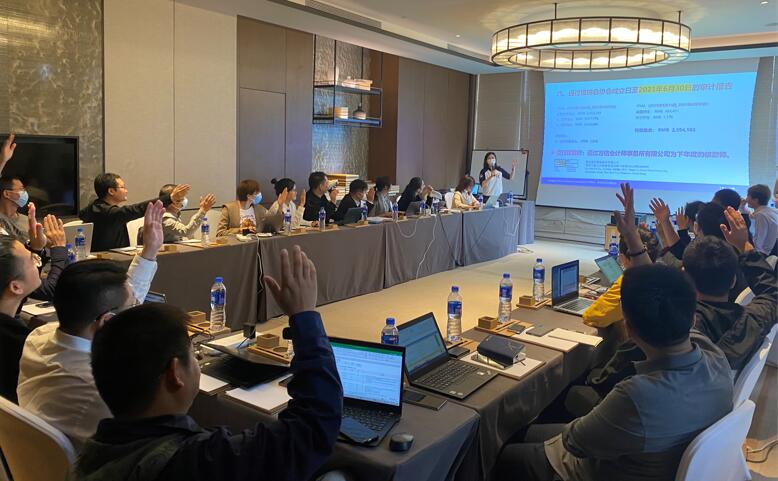 The conference finally voted to approve the work plans of the three working groups: Tech WG, Test WG, Mkt WG, and A&AC, and agreed to initiate management procedures related amendments. The conference also approved the acceptance of the audit from the association's establishment date to June 30, 2021. Report and appoint auditors: Wanxin Certified Public Accountants Co., Ltd. will be the auditor for the next year and approve the operating financial budget for the second year.
The conference approved the deputy secretary-general candidate: Mr. Wang Chao was elected as the new ITMA deputy secretary-general.