ChinaFlashMarketSummit (CFMS) has come to a successful conclusion. ITMA, as a technical standards organization, sponsored to participate in CFMS2021, and joined a number of member units to show the audience the application of NM cards in terminal products and platform products that support NM CARD, which attracted strong attention from the industry.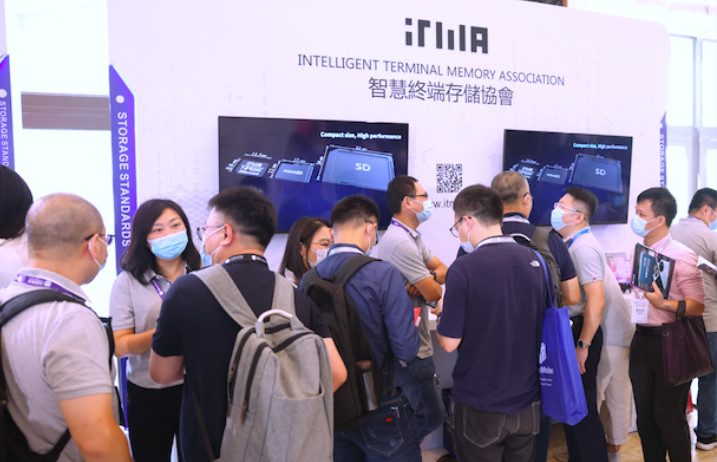 As an influential conference on the storage industry chain held in China, CFMS2021, with the theme of "Storage Standards•Storage Ecology", gathers core memory manufacturers, terminal manufacturers, platform application and network infrastructure manufacturers in the global field. The audience at the conference covered application customers in various fields such as consumer, big data, and industrial storage. CFMS2021 has a luxurious speech lineup. Storage vendors include Samsung, Micron, Kioxia, YMTC, Intel, SMI, PHISON, INNOGRIT, LONGSYS, innodisk, etc.; package vendors include TFME, PAYTON; system platform vendors include UNISOC, MTK; basic operator China Telecom ; Wave of terminal application manufacturers; artificial intelligence chip manufacturer SigmaStar and industry analysis service company: CFM respectively delivered wonderful speeches at the summit.
ITMA exhibition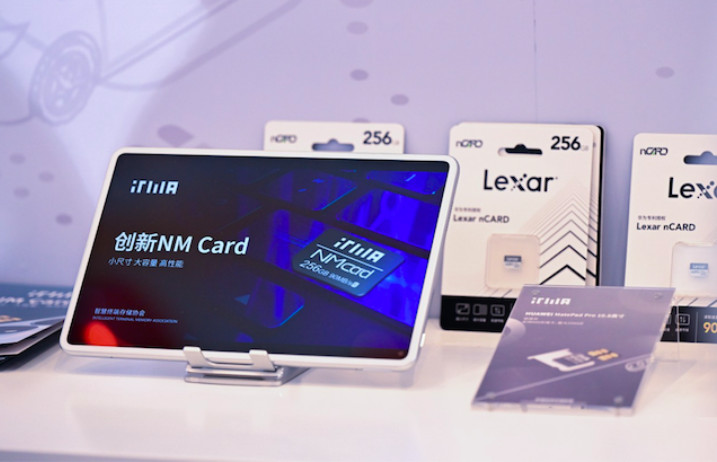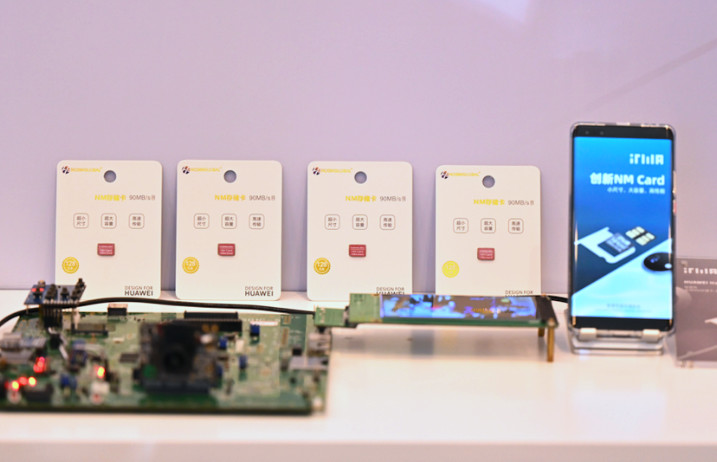 On the day of the event, ITMA exhibited the NM card and its application in terminal products on the spot, and showed and explained the NM Card+ monitoring platform on the spot, supporting the NM Card IO frequency: Up to 200MHz. Sigmastar supports the NM CARD platform: SSC359G, SSC359G, SSC357G, SSR920G, SSR910Q, SSC8836Q, SSC8826D, SSC8826Q, SSD261Q, SSC8838G, successfully attracted many participants to stop and exchange.